We are deeply honoured by the visit of His Excellency, Mr. Dietz, the Ambassador of Luxembourg, accompanied by several prominent businesses from Luxembourg. This visit, along with the insightful discussions we engaged in, holds significant promise for fostering robust partnerships.
During his visit, we had the privilege to extend our gratitude to Mr. Dietz on behalf of our group of companies for Luxembourg's unwavering support across various sectors, with a particular emphasis on Vocational Education and Training (VET). The success stories of initiatives such as IBAS in the financial sector, PBC in information technology, and the exemplary performance of PBC Academy in VET education serve as tangible demonstrations of our commitment to fostering meaningful collaboration and value exchange in the Luxembourg market.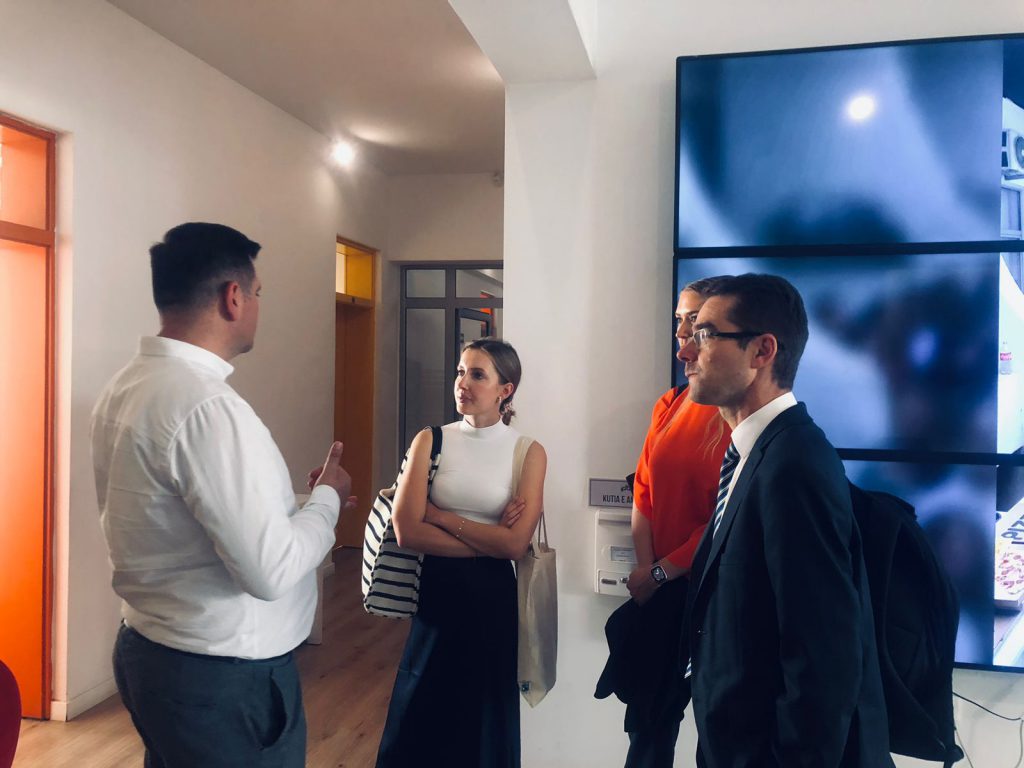 Furthermore, we are pleased to announce that we have agreed on follow-up meetings with the express purpose of translating our discussions into tangible business opportunities and mutual benefits for both countries. This commitment underscores our shared dedication to building enduring economic bridges between our two nations.