Publications
Welcome to the Publications page. This dedicated section serves as a platform to keep the public informed about official statements, insightful blogs, the latest news, and authorized communications endorsed by our management.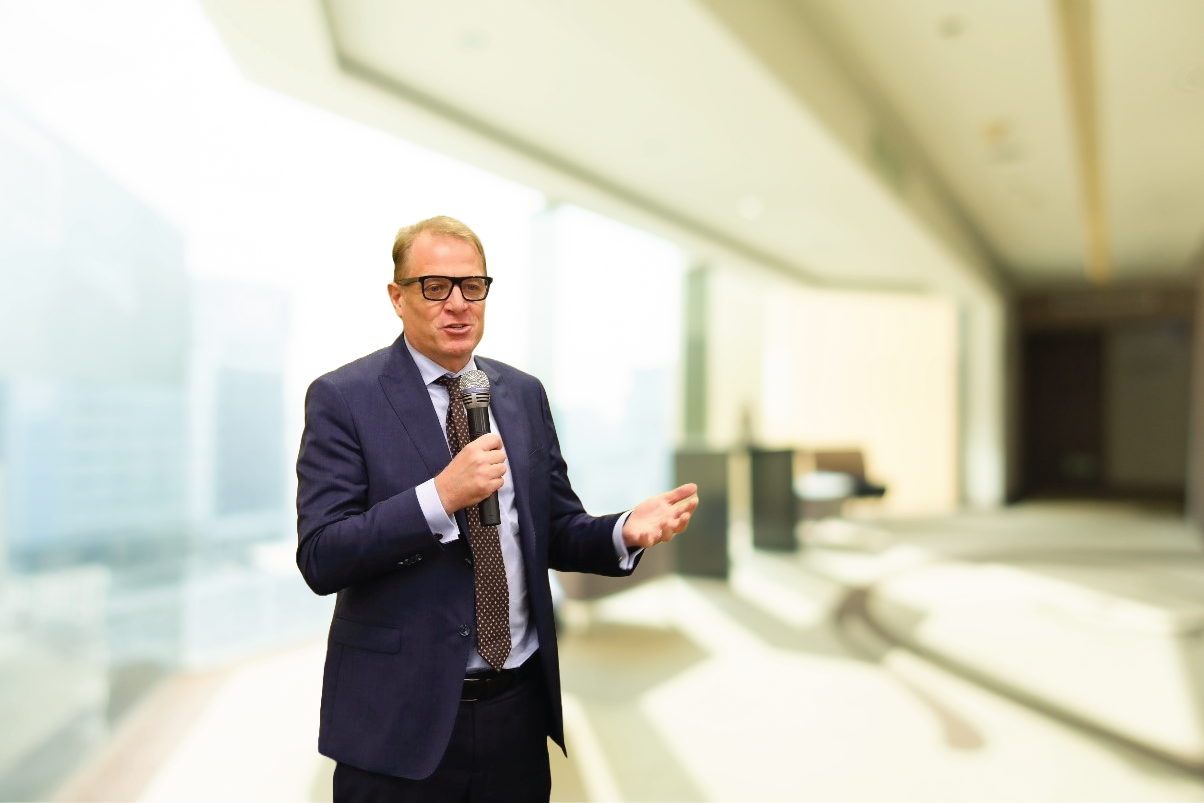 Paul Wild Appointed Chairman of the Board at IBAS
We are happy to announce a significant and strategic addition to the leadership team at IBAS. Mr. Paul Wild has been appointed as the Chairman of the Board, after his approval by the Central Bank of Kosovo. This appointment marks a pivotal moment for IBAS, as we welcome a leader with a wealth of experience and a proven track record in the financial sector.
Paul Wild is a highly accomplished banker and leader with a distinguished career which started at Barclays Bank UK and has spanned over 30 years. He possesses a unique blend of experience in SME, corporate banking, retail, and development bank consulting. What sets Paul apart is his strong record of implementing projects for international development institutions and his ability to drive cross-functional change management while creating businesses for sustainable growth.
Paul has worked extensively in various countries, including Albania, where he played a pivotal role in creating Raiffeisen Bank business lending unit, he later joined International Commercial Bank Albania as Head of Retail and small business banking.
International Expertise
Paul's expertise extends beyond Albania. He has undertaken assignments and made a significant impact in multiple EU countries, including Slovakia, Hungary, Czech Republic and further afield, Turkey, Africa and South East Asia.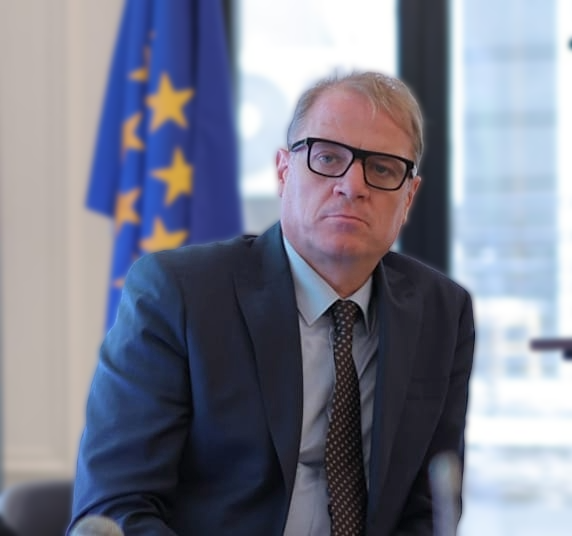 Notable achievements include:
Slovakia: Paul formed a Small and Medium-Sized Enterprise (SME) lending team at VUB (an subsidiary of Intesa Sanpaolo) and successfully onward lending a credit line provided by the European Bank for Reconstruction and Development.
Hungary: He advised Budapest bank lease company on how to position and communicate its Agriculture leasing products in the Hungarian market.
Turkey: Paul managed the processing and granting of Project Finance loans at Halk Bank under a European Investment Bank Credit Line.
Recently Paul has completed assignments for the EBRD for three of Africas top 10 banks in the areas of Small Business lending, sustainable finance and digital transformation. As well as regulatory assignments for GIZ with the Central Bank of Egypt and Export Promotion for USAID TRADE, Egypt.
Paul's impact on these countries showcases his ability to bring International Best practice and Innovation to create positive change and drive growth in the banking sector.
A Leader in Sustainable Finance
Paul has an MSc in Sustainable Finance from the London Institute of Banking and Finance. His commitment to sustainability and innovative financial practices aligns perfectly with IBAS's mission and values.
Chairman of the Board at IBAS
As Chairman of the Board at IBAS, Paul Wild's deep expertise and transformative leadership will play a critical role in shaping our strategic direction and guiding our organization towards greater success. We are confident that Paul's vast experience, international perspective, and successful track record will be instrumental in leading IBAS into a new era of growth and innovation.
Join us in welcoming Paul Wild as the Chairman of the Board at IBAS. We are excited about the opportunities and insights he will bring to our organization.
November 8, 2023